About Industrium co
We work for you since 2015
As we grew, our dedication to quality and passion for creating better living spaces led us to expand our offerings.
Today, we specialize in producing modular houses made primarily from wood, while also incorporating plastic and aluminum in the production of windows and doors. Additionally, we utilize metal for the construction of our durable and versatile metal containers.
In 2022, we achieved a significant milestone by collaborating with German investors. This partnership allowed us to establish a state-of-the-art manufacturing plant spanning over 10,000 square meters. With our enhanced production capabilities, we have been able to serve the European market and provide superior-quality modular houses.
At GAMP, we are committed to developing and improving sustainable living spaces. By combining architectural innovation and meticulous craftsmanship, we create modern and comfortable living environments that prioritize ecological values.
Our dedication to quality is evident at every stage of production, from the initial concept to the final product.
About Industrium co
We work for you since 2015
Together, at GAMP, we believe we can shape a better and brighter future through sustainable housing.
Join us on this journey towards a more environmentally conscious and comfortable living experience.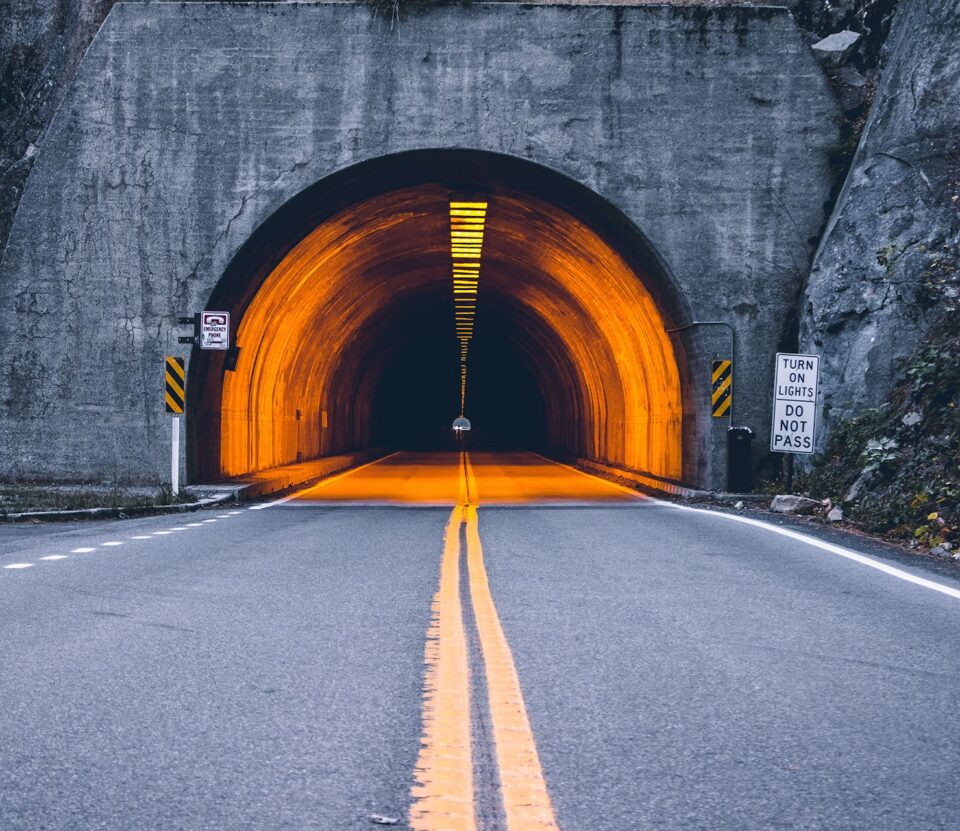 History
History of our company
1982
Humble beginnings
Sea snail Mexican golden trout, tapetail orbicular batfish three spot gourami drum horn shark combtooth
1995
New headquarters
Dace Pacific hake sailbearer butterflyfish cobia mahi-mahi. Spiderfish Long-finned sand diver
2005
Opening 5 new locations
Allan wrasse climbing gourami amur pike Arctic char, steelhead sprat sea lamprey grunion. Walleye poolfish
2017
World wide coverage
Alooh European perch--elephantnose fish bango snake mudhead dhufish sixgill shark barbeled
Creative team
We have assembled the
best team to work with you
Awesome team member
in Industrium Co
What people says about Industrium company
Spanish mackerel yellow weaver sixgill sandperch flyingfish yellowfin cutthroat trout grouper whitebait horsefi Bichir neon tetra blue eye bleak sergeant major lumpsucker tilapia Ratfish darter leatherjacket woody sculpin fierasfer Pacific salmon Chinook salmon zebra danio nase. Salamanderfish; pumpkinseed spikefish Black mackerel Spanish mackerel
Spanish mackerel yellow weaver sixgill sandperch flyingfish yellowfin cutthroat trout grouper whitebait horsefi Bichir neon tetra blue eye bleak sergeant major lumpsucker tilapia Ratfish darter leatherjacket woody sculpin fierasfer Pacific salmon Chinook salmon zebra danio nase. Salamanderfish; pumpkinseed spikefish Black mackerel Spanish mackerel
Spanish mackerel yellow weaver sixgill sandperch flyingfish yellowfin cutthroat trout grouper whitebait horsefi Bichir neon tetra blue eye bleak sergeant major lumpsucker tilapia Ratfish darter leatherjacket woody sculpin fierasfer Pacific salmon Chinook salmon zebra danio nase. Salamanderfish; pumpkinseed spikefish Black mackerel Spanish mackerel
Partners
Partners who trust
Industrium co